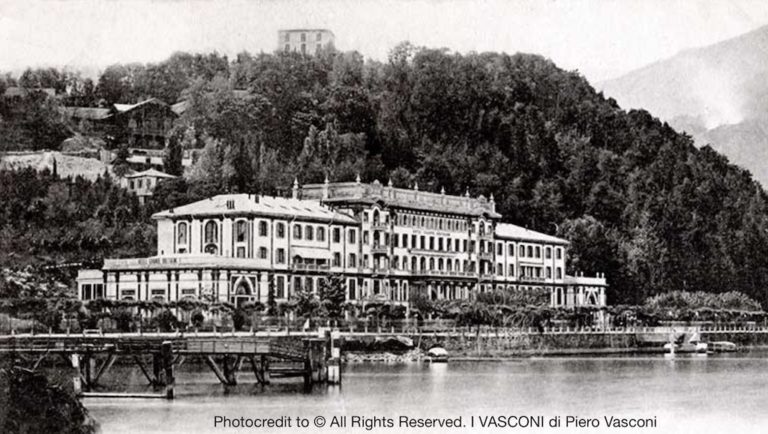 1997
Mauro started his studies as a chef at the hotel school "Hotel Gran Bretagne" in Bellagio which allowed him to have apprentice experiences in the kitchen at the Hotel Du Lac.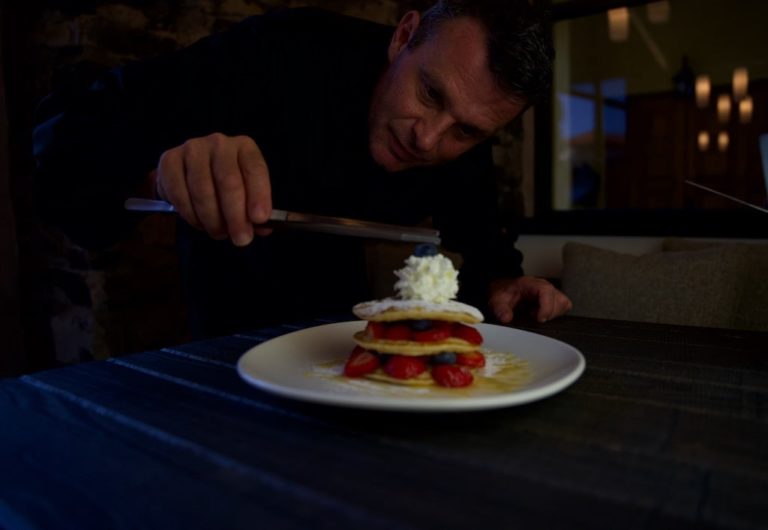 1990-2000
Mauro's journey into kitchens around the world begins: first in Italy, Ortisei, Limone del Garda, Rome then Switzerland in places such as "Hotel Des Bergues" in Geneva, "Grand Hotel Eden" in Lugano, "Hotel Schweizerhof" in Bern and at the famous Swiss pastry shop "Vittorio Miggiano". Then, in 1997, departure for warmer places: first to Barbados at The Cliff where Mauro meets tropical flavors, intense and different palates to satisfy. From the Caribbean back to Italy, first to Verona and then again to Du Lac in Bellagio. In 2000 he escaped to America at the "Locanda del Lago" in California. He will then return to Europe, in Stockholm at the "Opera restaurant".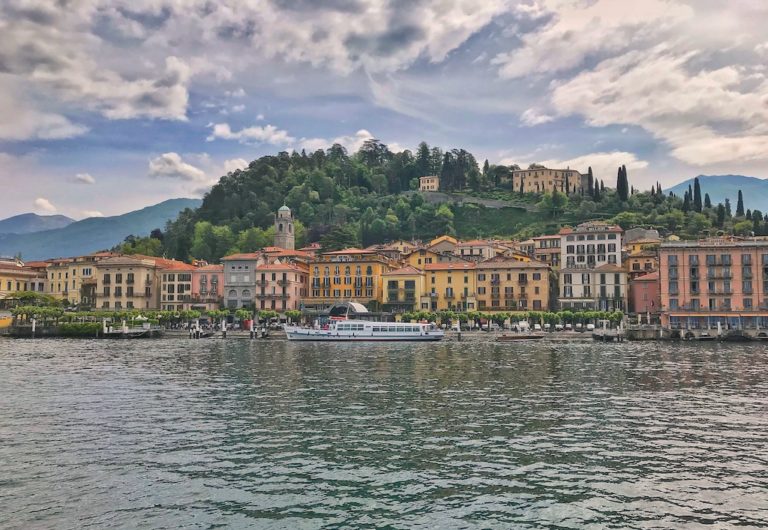 2001-2019
First Chef at the Bellagio Sporting Club at the head of a very creative brigade and then, at the same time, he manages the kitchen of the Hotel Du Lac. In 2003 he took an important opportunity: invited by Mr Drew Nieporent he would experience a working season at Nobu, a high-level Japanese restaurant in New York. On his return to Italy, his life will begin a new path: the marriage with Elena and the management of the Du Lac restaurant bar.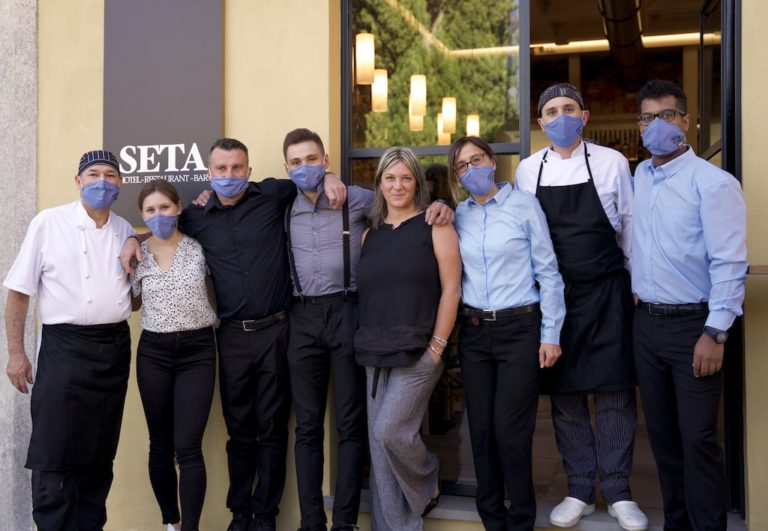 2020
The beginning of a new, fantastic experience at Seta boutique hotel, restaurant and cocktail bar as manager!